Skip to Content
MARK YOUR CALENDAR
Spring Training & Awards Dinner | March 2, 2023
Clarion/Holiday Inn Taunton, MA
——
NEPMA 2022 Spring Training & Expo
2022 Awards Dinner
March 3, 2022
Holiday Inn (now Clarion Hotel) | 700 Myles Standish Blvd Taunton, MA
Online Registration Has Closed
NEPMA Members: $100 before 2/17 ($135 after)
Non-Members: $125 before 2/17 ($160 after)
Trouble registering? Contact lgrier@pestworld.org
Earn credits in CT, MA, ME, NH, RI and VT, see the latest tools & technology available from our vendors, and network with other pest management professionals!
7am: Registration & Continental Breakfast in the Exhibit Hall (Governor's Ballroom)
8am: Welcome & MDAR Rules Reminder (Taunton Ballroom)
8:10: Vendor Introductions from NEPMA Gold & Silver Sponsors
8:30-10:15: Managing Subterranean Termites – Playing Both Sides of the Ball | Dr. Tim Husen, BCE, PHE, PCQI BASF Professional & Specialty Solutions
10:15-11: Break in Exhibit Hall
11-12: Moisture & Pests | Ian Herbert Santa Fe Dehumidifiers & George Williams, A.C.E. Veseris
Attendees will be invited to a free 2 hour virtual dehumidification certification class for two more CEUs compliments of Santa Fe-Veseris
12-1: Lunch in the Exhibit Hall
1-2: IPM and Baiting Strategies for Occasional Invaders | John Singletary, A.C.E. Nisus Corporation
2-3: Occasional Invaders & Spotted Lanternfly Update | Richard D. Spigler II, BCE Amguard Environmental Technologies
3-3:15: Break in the hallway
3:15-4:05: Reading the Label: The importance of understanding and following the label to protect you and your business | Kevin Moran, B.C.E. Forshaw Inc.
4:30-5:30 Networking Reception (Governor's I)
5:30-8:30 Awards Dinner (Governor's I)
Refund/Cancellation Policy
All cancellation and substitution requests must be made in writing and can be emailed to lgrier@pestworld.org. Refunds will be made on the following schedule:
More than 31 days before the first day of the event……….. 100% refund
Within 25-31 days before the first day of the event………… 75% refund
Within 18-24 days before the first day of the event………… 50% refund
Within 11-17 days before the first day of the event………… 25% refund
Within 10 or less days out……………………………………………No refund
Refunds will not be given for no-shows.
Can't attend but want to send someone else? Sure thing! Substitutions within the same company are permitted before the start of the conference and onsite at the 2022 Spring Training. A written request is required and can be emailed to lgrier@pestworld.org. The individual submitting the substitution request is responsible for all financial obligations (any balance due) associated with that substitution. Badge sharing, splitting, and reprints are not permitted.
Exhibitors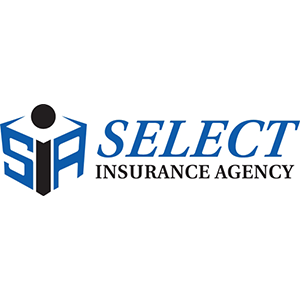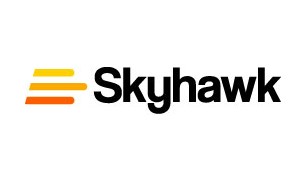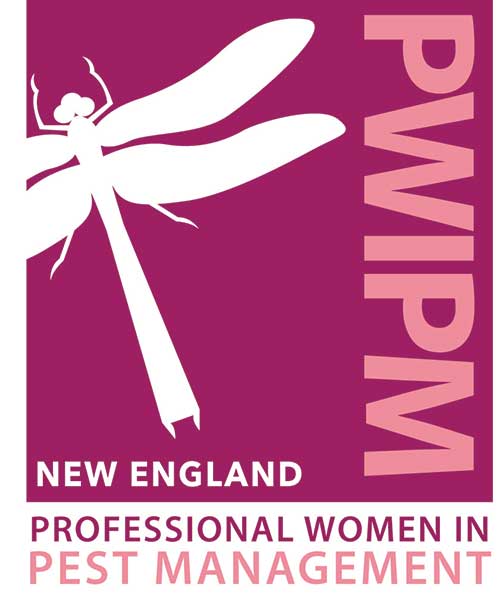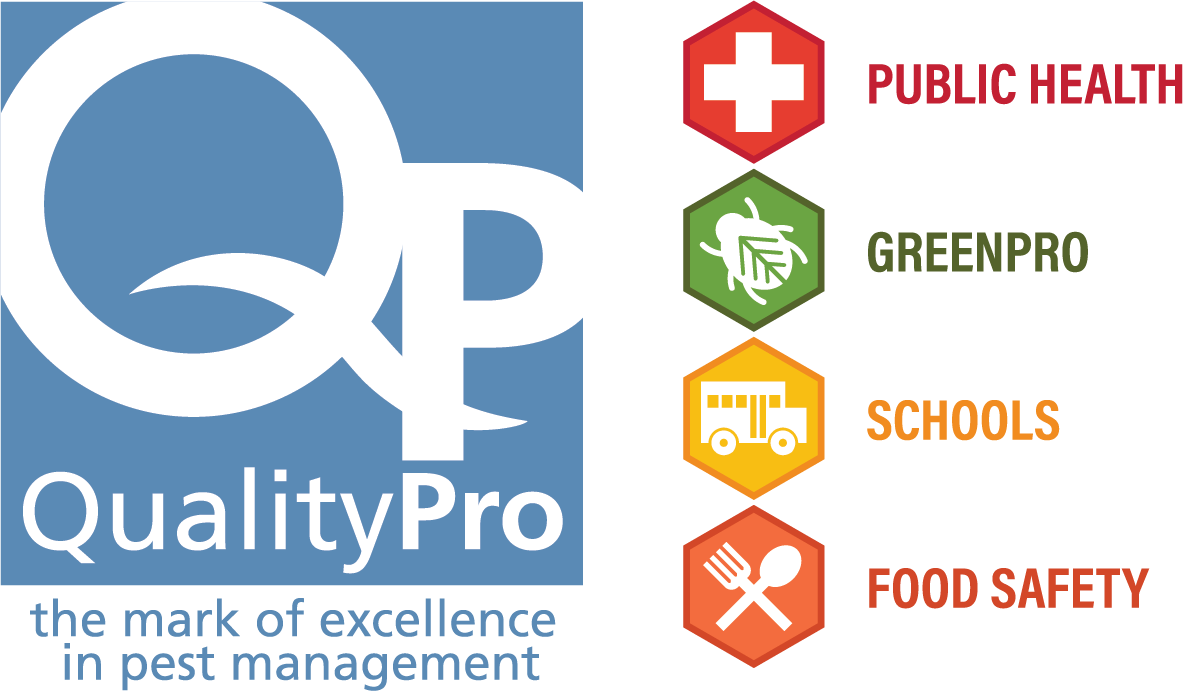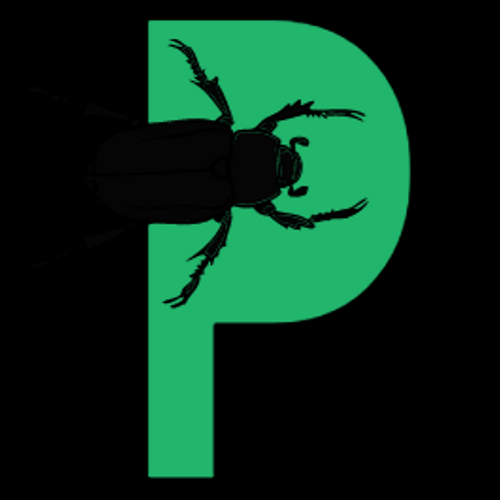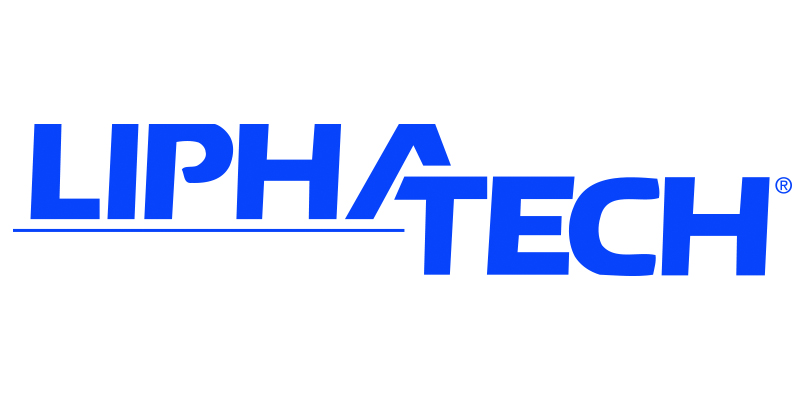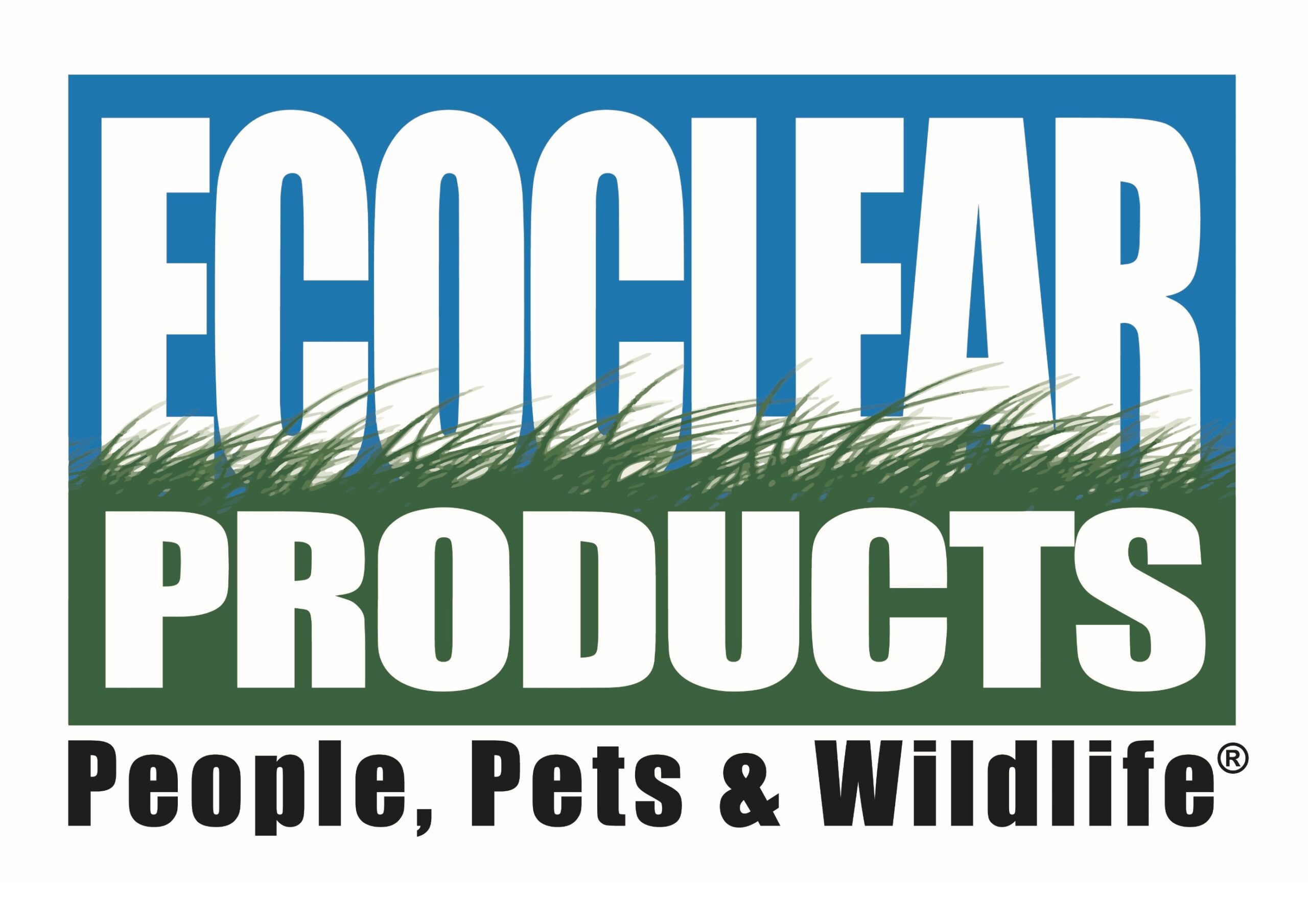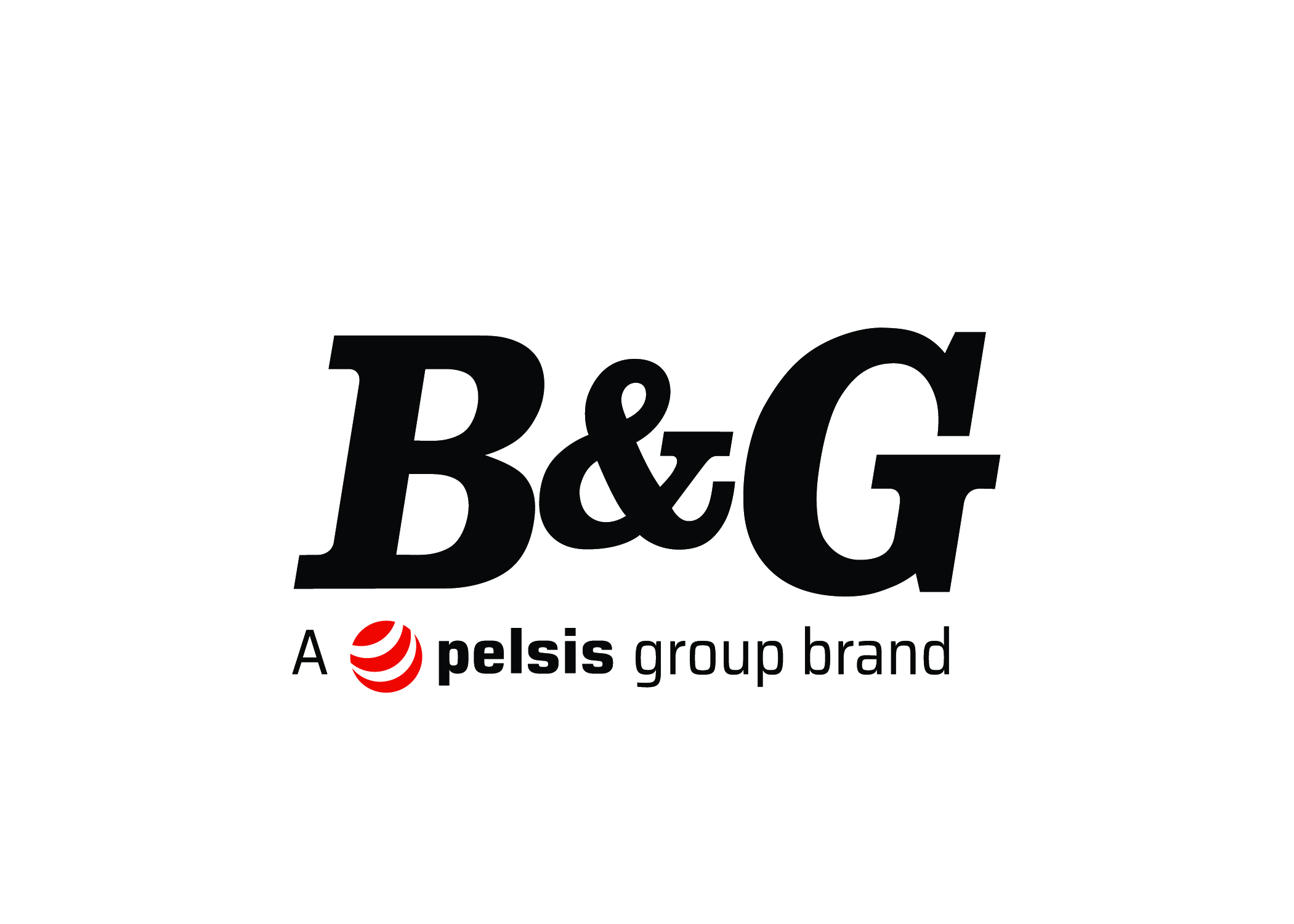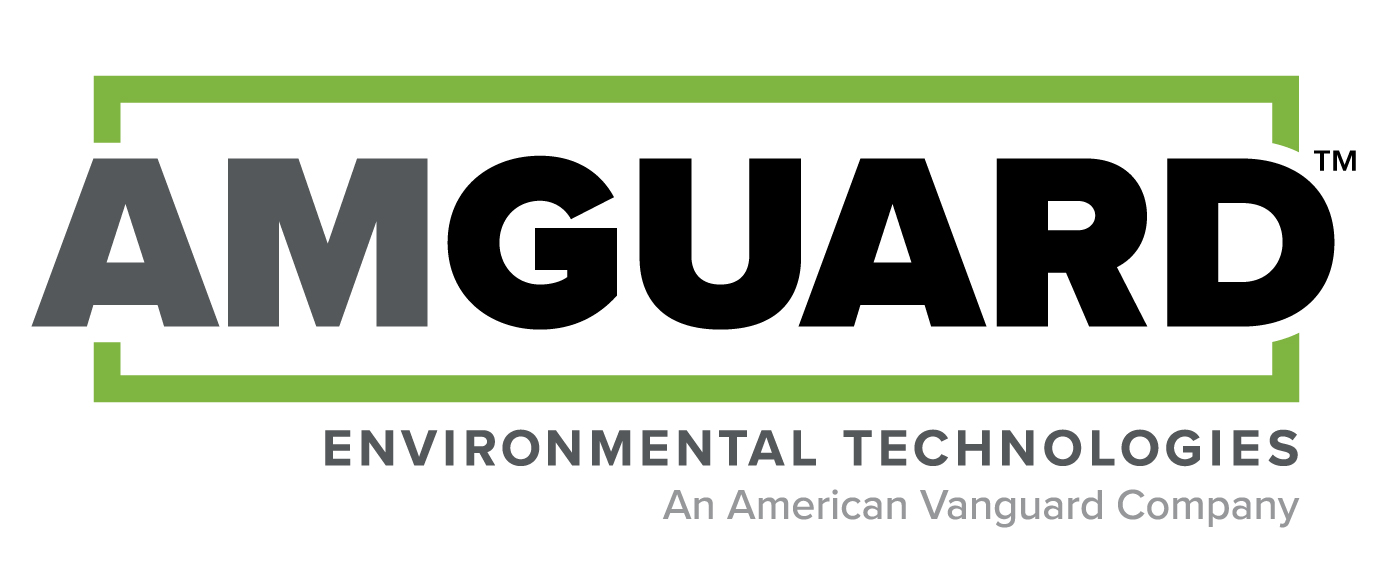 Find a Trusted Professional