Skip to Content
How to Choose a Professional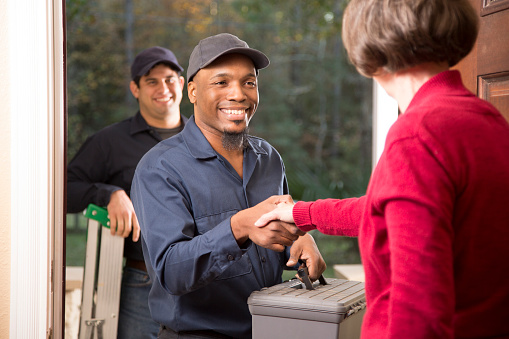 Tips for Choosing Your Partner in Pest Management
The following are some tips to help you make an informed choice. When you are done, return to find a list of member companies in your area.
Look for membership in a professional organization. Membership in the National Pest Management Association and New England Pest Management Association gives Pest Management Professionals (PMPs) access to training and current information as well as showing a commitment to the industry.
Look for experience. Check how long a company has been in business. If they have more than one technician, check the experience of the tech they'll be sending. Check for complaints with the Better Business Bureau or Consumer Affairs.
QualityPro accredited companies have met our industry's standards for professionalism. This includes holding proper insurance, vetting employees during the hiring process, having a safety program, and using Integrated Pest Management. Accredited companies can go on to earn certifications for their services: GreenPro, Schools, Food Safety, and Public Health Mosquito/Rodent. Learn more!
Ask for proof of insurance. Any contractor you hire should have Liability and Worker's Comp. coverage, don't assume!
All pesticide applicators must be certified by the state department that regulates pesticides.
Get recommendations from friends, family and neighbors. A referral gives you first-hand knowledge, positive or negative, about the companies in your area.
Shop for value not price, especially for a termite treatment or service agreement. The lowest estimate may not be your best choice. Shopping more than one company makes you a more informed consumer.
Ask what treatment will be done. Look for companies that use an Integrated Pest Management approach.
Don't be afraid to ask questions. Our best customers are informed customers, if you don't understand something, ask until you do. Labels of any materials used on your property should be available on request.
Find a Trusted Professional