Skip to Content
Mark Your Calendars
Join Us at Our Spring 2020 Seminar & Expo!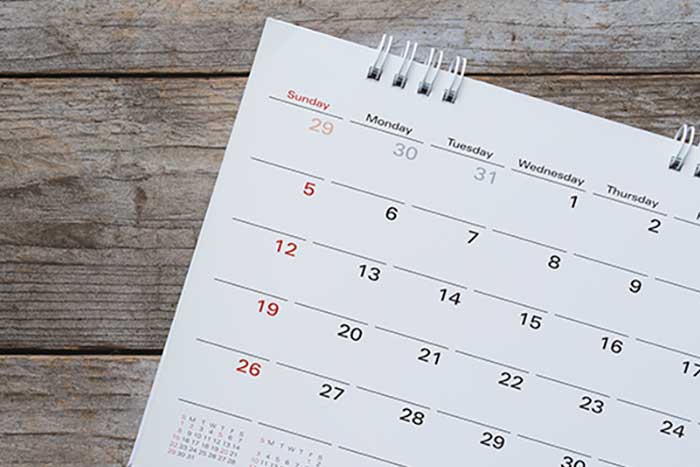 NEPMA Spring 2020 Training Seminar that will be held on March 5, 2020 at the Radisson Nashua, Nashua, NH.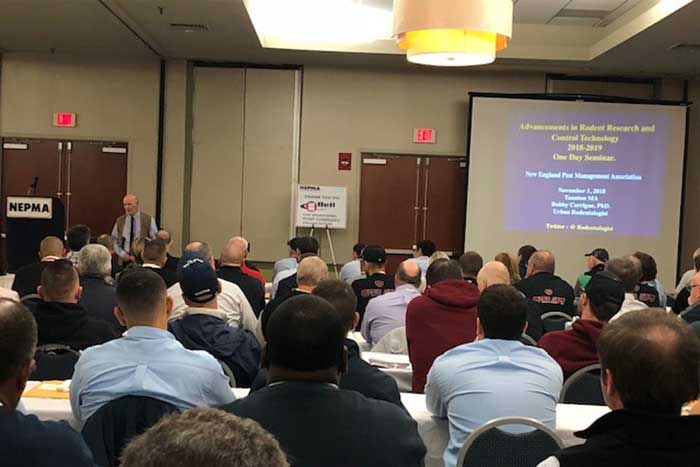 Conference Registration Details
Events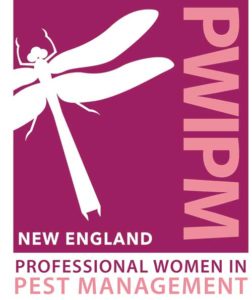 November 20, 2019                 Women Who Lead:  How to Influence, Empower & Inspire
10:00 a.m t0 2:00 p.m.
Crowne Plaza Boston-Woburn, Woburn, MA
Click here to view the program flyer and for RSVP information. 
Event
Date
Location

Event:

2019 Bartlett W. Eldridge Awards Dinner

Date:

Tuesday, December 3, 2019

Location:

Crowne Plaza Boston-Woburn, Woburn, MA

Event:

Women Who Lead: How to Influence, Empower & Inspire

Date:

Wednesday, November 20, 2019

Location:

Crowne Plaza Boston-Woburn, Woburn, MA

Event:

NEPMA Spring 2020 Training Seminar

Date:

Thursday, March 5, 2020

Location:

Radisson Nashua, Nashua, NH
Find a Trusted Professional