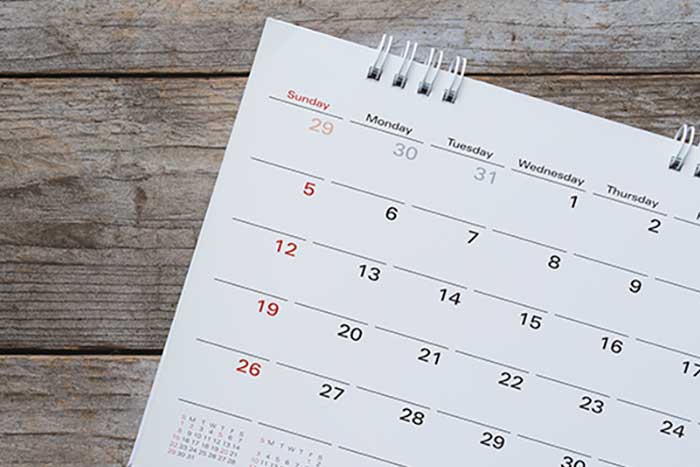 Mark Your Calendars
These are upcoming events for which details will follow.
Organization and Time Management Workshop, January 8, 2019 (10am-12pm) at Big Blue Bug Solutions, Providence, RI
Spring Conference, Radisson Nashua, NH March 7, 2019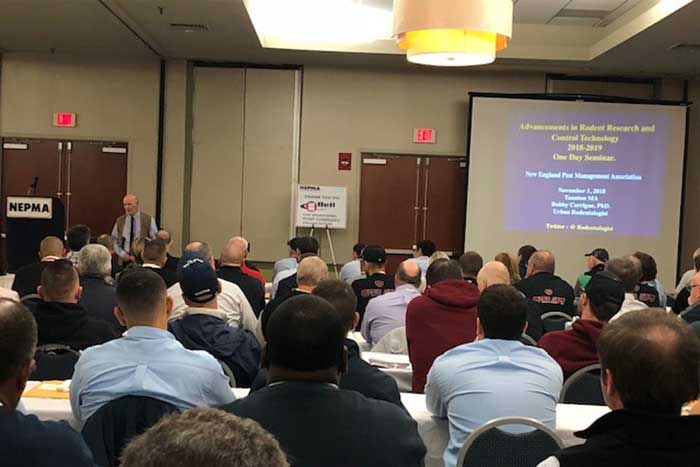 Conference Registration Details
Spring Conference will be held on March 7, 2019. More details to follow.
Find a Trusted Professional